Ellie & Claire Boutique is a size inclusive brick & mortar as well as an online retailer specializing in cute and comfortable clothing made for real women. We believe that staying up-to-date on current trends should be fun, exciting, and easy. Our collection
of cute and stylish pieces allow every woman to celebrate her distinctive sense
of style.
Comfort is super important in the clothing we
wear, and we believe that your clothes should be an extension of your
personality. At Ellie & Claire, we're your one-stop shop for cute,
comfortable clothing that really speaks to you.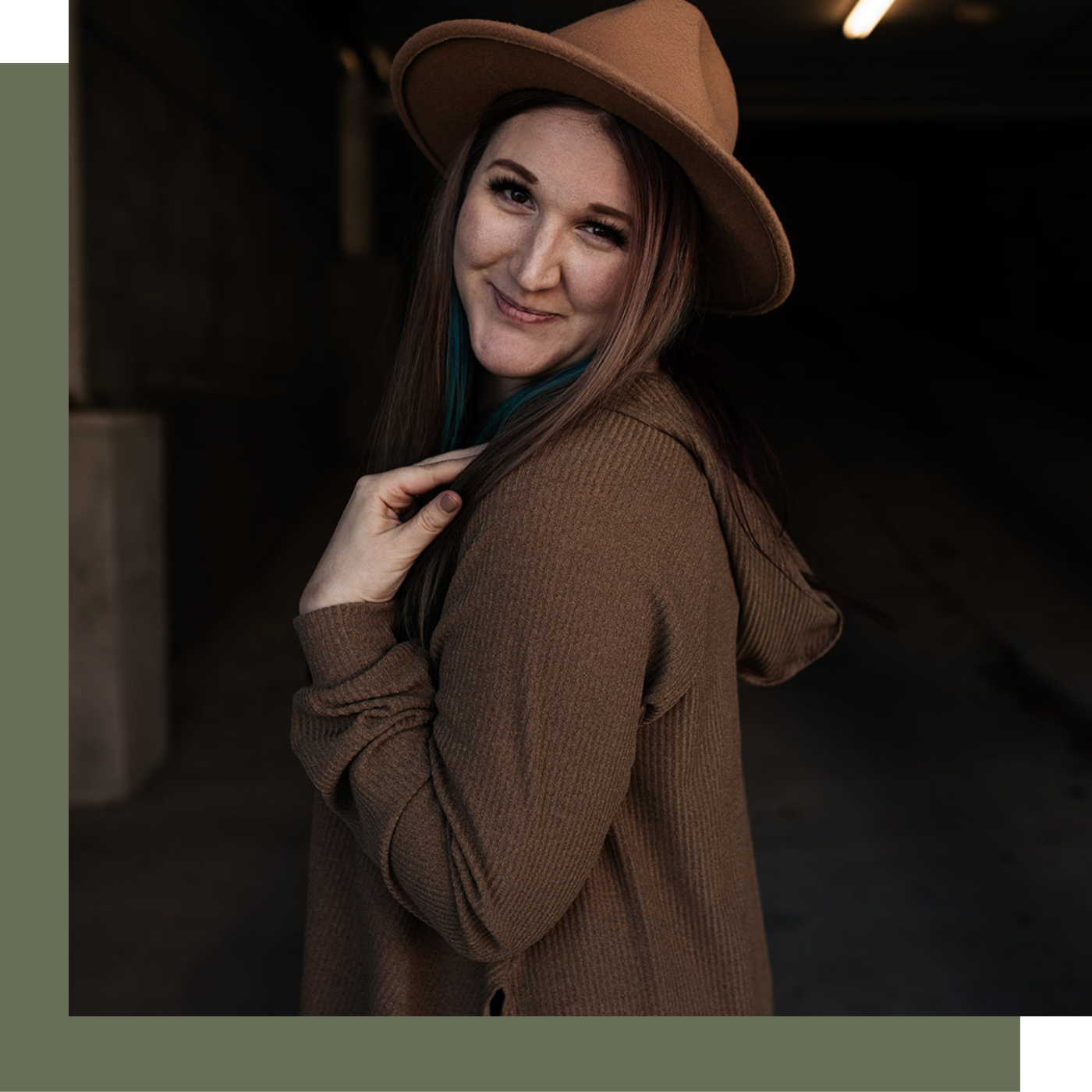 Our Owner
Ellie & Claire started from humble
beginnings. A family-owned business, Ellie and Claire was started by Cassie
Arnold in the basement of her home online only in 2018 as a way to find herself again after having a child and another one on the way at the time she opened, we are now not only online but are able to better serve our local customers with our brick and mortar that is located in Williston, ND
A wife and mother to three amazing kidsnow, Cassie continues her dream of helping women find beauty and confidence through clothing with her kids by her side. You will often find
Cassie's kids with her when you come into the store and are greeted with their smiles and cute personalities while she teaches them about the business and showing love to each person that comes through the door.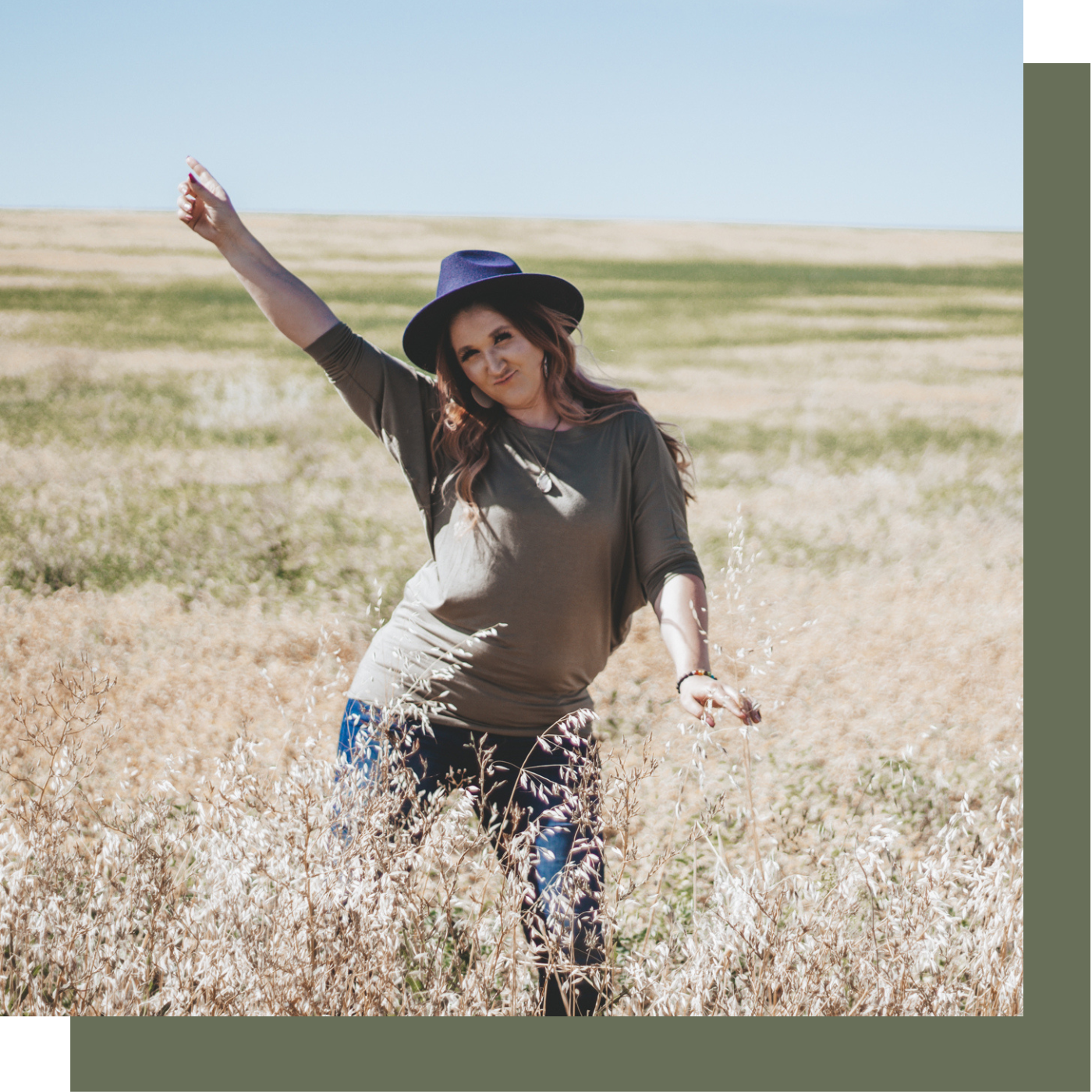 WE LOVE WHAT WE DO
Ellie & Claire was created to help
every woman feel beautiful in her own skin. No matter what stage of life
you may be in just entering college, expecting your first baby, or waiting for your last child to graduate high school—style is one thing all women have in common.
Ellie & Claire is founded on the idea that every woman deserves to
feel amazing during every season of life, and your outfits are the best way tocelebrate the subtle differences that make every woman uniquely beautiful.
By providing high-quality, stylish
designs, Ellie & Claire provides women with everything they need
to embrace their unique sense of style. Flattering outfits don't have to be
uncomfortable, and our stylish pieces allow women to look cute while still
ensuring that they can comfortably go about their daily activities.
Beauty is more than skin deep, and we thrive on helping the inner beauty of every woman shine through by providing clothing that will make their wardrobe match their amazing personalities.
LET'S SHOP